Jürgen brings more than 30 years of professional experience in international companies (BASF SE and SAP SE) and more than 20 years of experience as an independent trainer, consultant & coach.
He is an expert in digital transformation and change management and specializes in digital and human topics with a focus on mental fitness, organizational development, leadership and entrepreneurship/future of work. Jürgen has a degree in business administration with a focus on IT as well as further certifications as a systemic coach (DVNLP coach), Mental Fitness Coach (CPQC), Reiss Profile® Master and 9 Levels Consultant (value systems).
His life vision: to strengthen and develop people for sustainable success. To make the future more human and happy. The goal of his work is to shape and unleash the potential of people, teams and organizations. He supports the One Better World activities as Germany Liaison Partner, the Rhine-Neckar Metropolitan Region as an Advisory Board and Network Partner in the Energy and Environment Cluster and is a digital member of the World Economic Forum. For Juergen, daily meditation and gratitude has become an important part of his life.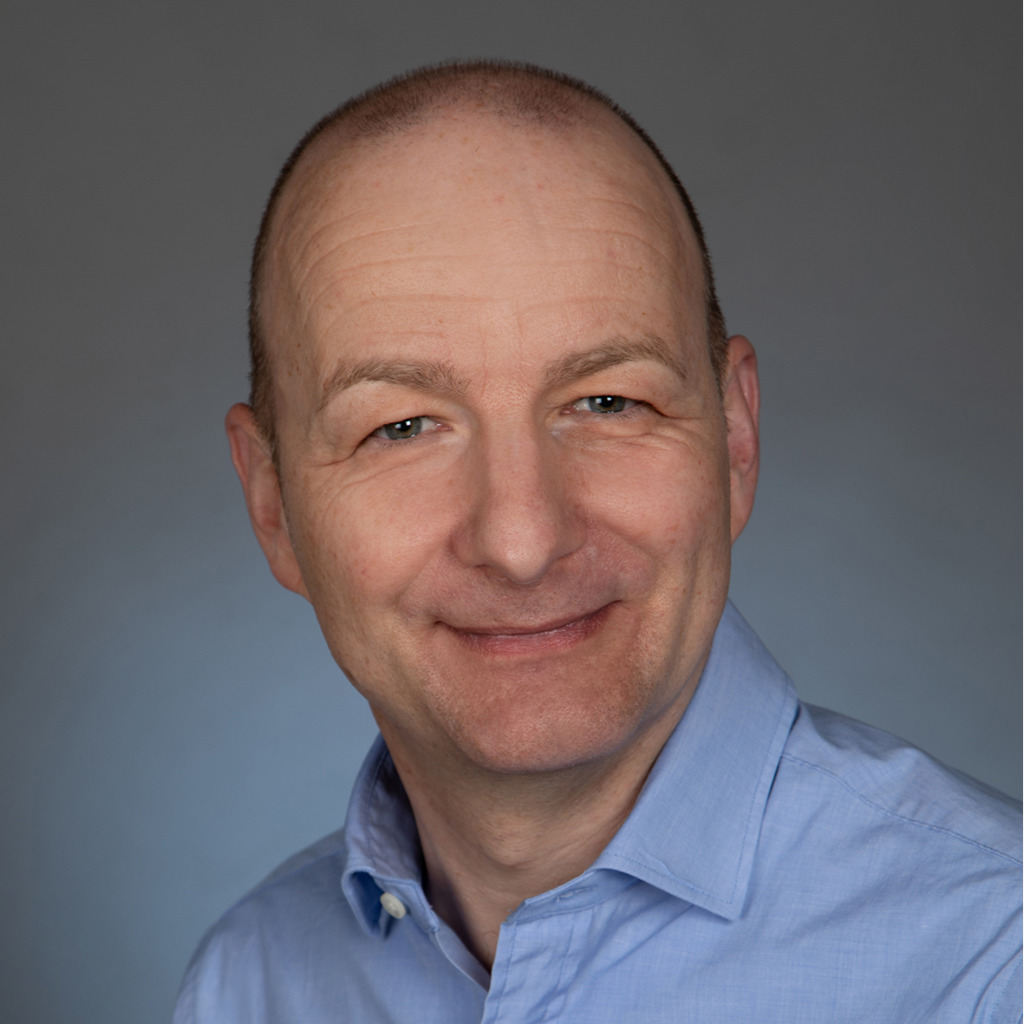 Founder and Managing Director, juergen.ruff.consulting – Potenzialgestalter®
Independent Partner Thunderbirds Consulting
Advisory Board and Network Partner in the Energy and Environment Cluster at the Rhine-Neckar Metropolitan Region
Liaison Germany – One Better World Collective
Mentor – Team, Digital Hub Initiative, Germany
Upstalsboomer on time
Gabal Author
Trainer and Consultant, Haufe Academy
12/2017 – 03/2023: Founder and Managing Director, RMP India GmbH
03/2018 – 03/2023: Founder and Director, Mauve Institute for Training and Development Private Limited
01/2014 – 01/2023: Independent Partner, amontis consulting AG
Mental Fitness Coach
Systemic Coach / DVNLP Coach
Project Management, Portfolio Management and Strategy
Organizational development and value systems
Understanding, shaping, changing companies, lean management in practice
Analysis and work with life motives
Health coaching / work-life balance
Certified Positive Intelligence Coach (CPQC) – Mental Fitness Coach (Positive Intelligence)
MHFA – Mental Health First Aid
Certified DVNLP-Coach (DVNLP)
Training as Systemic NLP Basic Coach
NLP Practitioner (DVNLP)
Reiss Profile Master® & Reiss Profile® Master Trainer
Certified 9 Levels Consultant
PMP, Project Management Professional PMI
Professional Scrum Master I (Scrum.org)
Business Engineer / commercial information (imc university, Saarbrücken)
Business Administration (Distance Learning University of Hagen)
Business Eeconomist with Focus on IT

Network Partner of the Rhine-Neckar Metropolitan Region – Energy & Environment Cluster